We Offer Skin Cancer Diagnosis and Treatment in Tauranga, Mount Maunganui and Wanaka
  Upcoming Wanaka dates with Dr Michele Wills: Weekly on Thursdays: except Tuesday 15 September replaces Thursday 17 September
Your appointment is with a Doctor qualified in Dermoscopy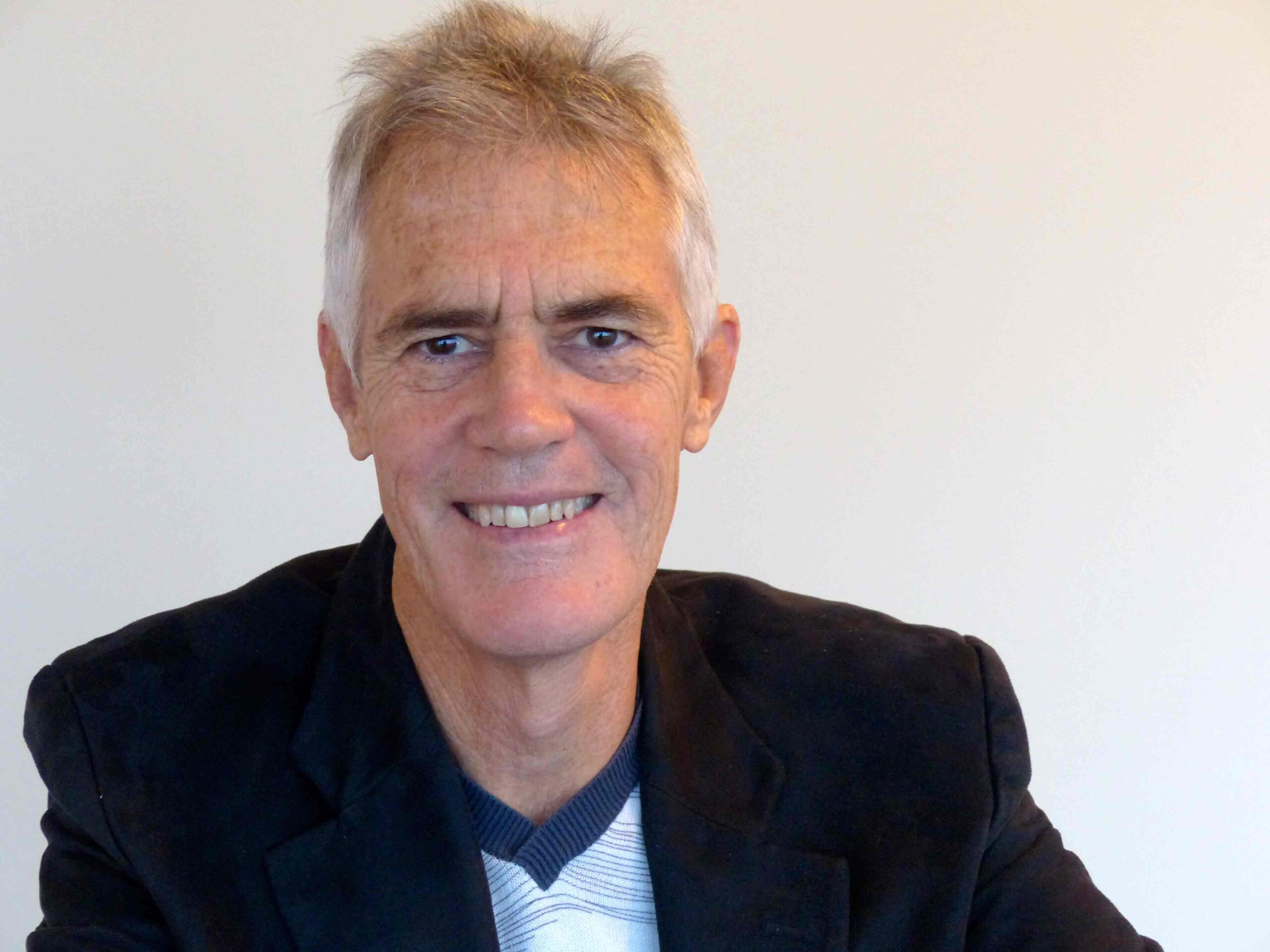 Dr Brian Wills
MB ChB, FRNZCGP, Aust Dip Dermoscopy, Member Skin Cancer College of Australasia
Brian's interest in skin cancer and skin surgery dates back from the time he worked in Waikato Hospital in the plastic surgery ward as a young doctor. Over 40+ years he has seen a very large range of skin cancers and sun damaged skin. Brian has gained extensive experience and expertise in the advanced surgical removal of skin cancers using grafts and skin flaps.
Dr Wills holds the Australian Diploma of Dermoscopy where the emphasis is placed on early and accurate diagnosis of all skin cancers. Brian is also a Member of the Skin Cancer College of Australasia and is an Affiliated Provider to Southern Cross Health Society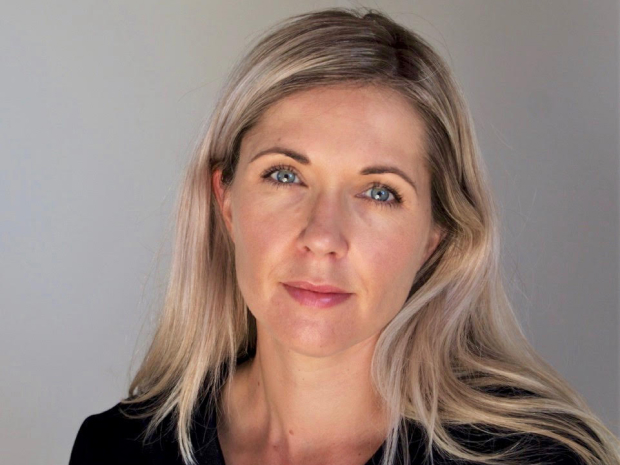 Dr Michele Wills
MBChB, FRNZCGP. Advanced Certificate in Dermoscopy (SCCA), Advanced Certificate in Skin Cancer Medicine and Surgery (SCCA), Dermatology Membership (AID)
Michele is a doctor with a passion for diagnosing and treating skin cancer. She is a member of the Skin Cancer College of Australasia where she did her training in dermoscopy and skin surgery. She also has an interest in general dermatology.
She has lived in Wanaka with her family since 2014 and loves being part of the community and the outdoor lifestyle. She is originally from Invercargill and attended University of Otago.
We're here to help – meet our front desk team 
Scroll to the bottom – our locations are shown in Google Maps format
Jacqui Kirby at Fraser Clinic books your appointment for Tauranga, the Mount and Wanaka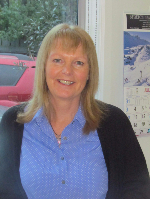 Jacqui fronts the Reception Team at Fraser Clinic. She books appointments at all our locations. Jacqui has worked within the health industry in various roles for the past 20 years. Out of work interests include health & fitness, gardening and reading.

No referral is necessary to make an appointment at MoleMedic
For MoleMedic appointments in Tauranga & the Mount: Phone: 07 578 9495
For MoleMedic appointments in Wanaka: Phone 03 428 4976

Wanaka
In Wanaka MoleMedic is based at The Precinct, 28 Helwick Street
No referral is necessary.
MoleMedic in Wanaka – Phone: 03 4284976
Appointments are made by a centralised booking receptionist, so please don't be surprised if the phone is answered as "Fraser Clinic" which is where we also run MoleMedic clinics. You can always contact us via the website on the Contact Us page for a direct response. Upcoming Wanaka dates with Dr Michele Wills: Thursday weekly; except Tuesday 15 September replaces Thursday 17 September

Find our locations in the Bay of Plenty and Wanaka below
Mt Maunganui
4 Dee Street, Mount
Maunganui, Tauranga 3116
Tauranga
64 Fraser Street, Tauranga
South, Tauranga 3112
Wanaka
The Precinct, 28 Helwick Street, Wanaka 9305
Tauranga and Mount Maunganui bookings:
07 578 9495
Wanaka bookings:
03 428 4976